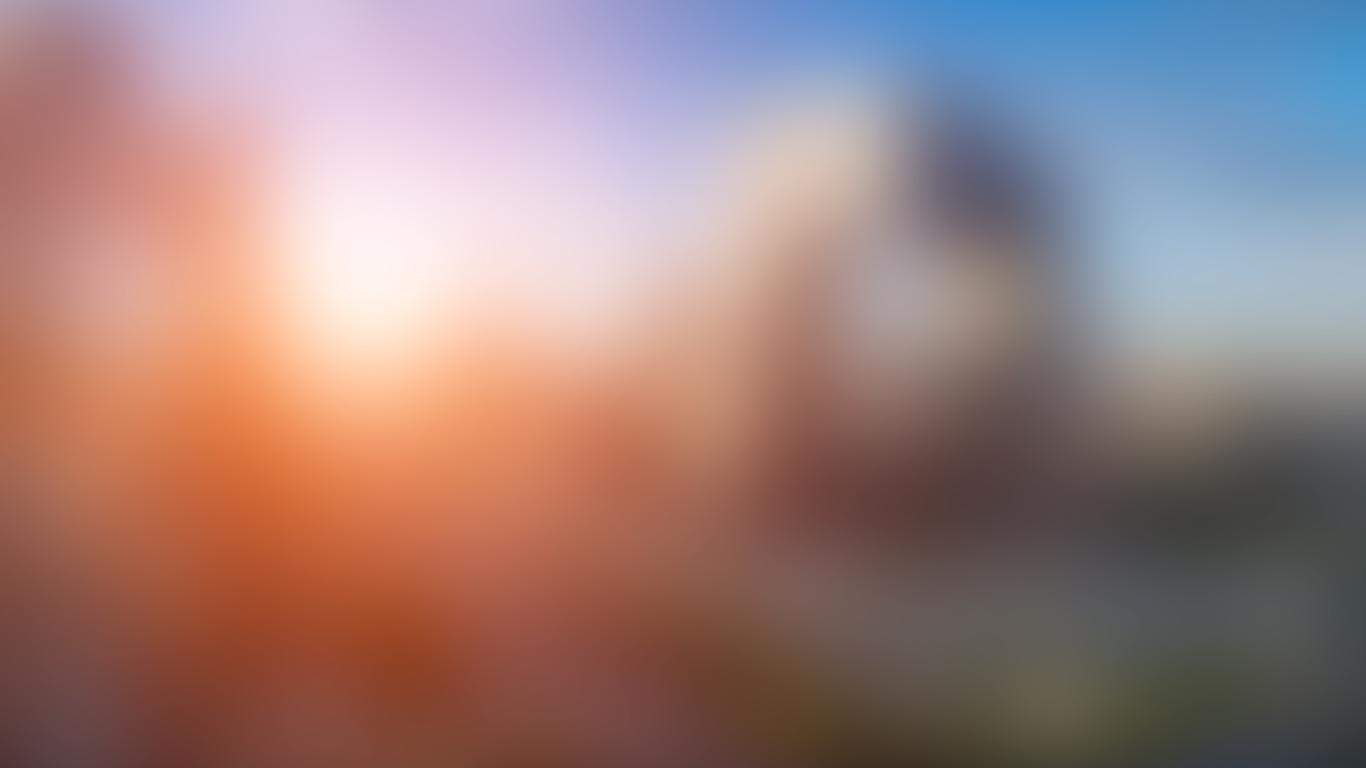 Click on the cities below to find out when it's cheapest to fly to Niue from United States
---
Get up-to-date answers for some of the most frequently asked questions regarding flying to Niue
---
Looking to visit Niue? Check out these cities and spend time seeing some of the most popular sights in the country
---
Find flights to these popular cities in Niue from your nearest airport.
---
These routes have the cheapest flights to Niue found by momondo users in United States
| Departing | Destination | Best Price |
| --- | --- | --- |
| Los Angeles | Niue Island | $1,577 |
---
Learn about all of the flight booking features offered by momondo for free.
How do I get Price Alerts for flights to Niue?

Search flight deals to Niue. While viewing offers, you'll have the option to create a Price Alert.

How can I save money on flights to Niue with momondo?

By using tools like our "Price Calendar", you can see the best day to fly round-trip for your travels. Our "Price Forecast" tool uses AI to predict whether you should purchase or hold off on booking for potentially cheaper prices. Explore shows you all flight options from a city or airport to build your own unique adventure. The Discover blog also provides valuable insights for saving money while booking your experience. After searching you can toggle on "Price Alerts" to track prices for your desired flight and book at the ideal moment.

How does momondo find its flight prices?

We compare prices from 700+ competitors to help you find the price that works best for you. momondo operates in over 30 international markets, bringing you access to a wide range of fares and deals. Search for your travel using momondo for a diverse range of options from airlines and OTAs.
---
If you're not interested in flights to Niue, consider these other popular destinations in South Pacific