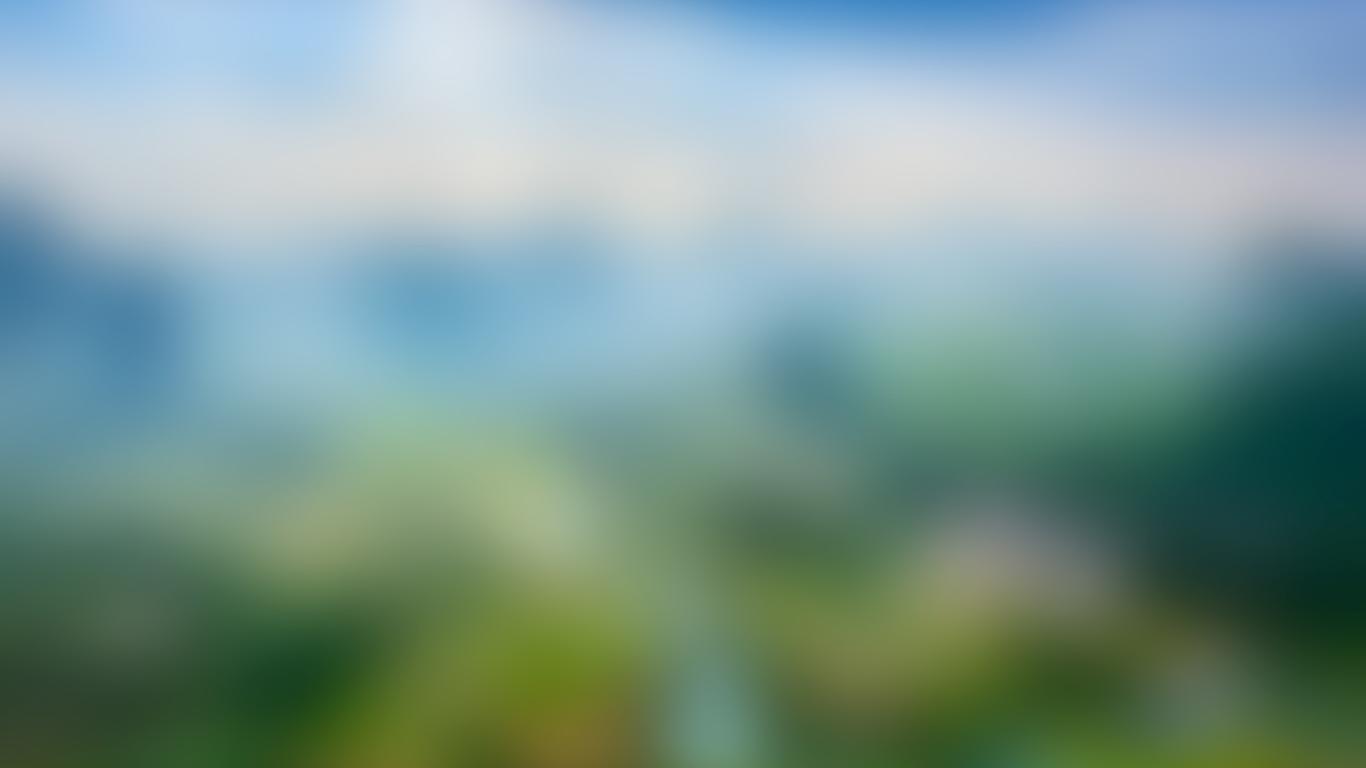 Explore insights for your Rijeka flight to craft the best travel plan
What is the cheapest day to depart on your flight to Rijeka?
The cheapest day to depart from United States to Rijeka is on a Thursday. Travelers who choose to depart for Rijeka on a Thursday will often find tickets for as low as $1,233. When flying out on a Saturday, the most expensive travel day of the week, you can expect to see flight prices from United States to Rijeka for around $1,685.
What is the cheapest time of day to depart on your flight to Rijeka?
Our data shows that the cheapest United States to Rijeka flights are usually those with departure times in the evening. Our users have found flights to Rijeka in the evening for as low as $1,452. In contrast, the most expensive time of day to depart to Rijeka is in the afternoon when prices are around $1,538.
How long does it take to fly to Rijeka?
Flight times vary depending on what airport in United States you fly out of and what airport in Rijeka you fly into. For example, flying from Los Angeles to Zagreb Franjo Tuđman takes 14h 10m on average. On the other hand, flying from Miami to Zagreb Franjo Tuđman takes 12h 10m on average. Keep in mind that it's always quicker to opt for a non-stop flight, so be sure to check momondo if there are any available for your route.
---
Find the cheapest flights to these Rijeka airports from your nearest city or airport
---
How long does it take to fly to Rijeka?

The United States has several cities that periodically offer Rijeka flight deals, including Atlanta, Boston, and Chicago. The length of your trip can vary depending on a variety of factors, such as how many layovers you will have and how long these stops are scheduled for. Those that are departing from Atlanta can plan on the journey lasting anywhere from 28 to 33 hours, while trips leaving from Boston usually last between 29 and 34 hours. If your departure city is Chicago, plan on your journey taking between 30 and 35 hours.
From where can you fly directly into Rijeka?

Unfortunately, nonstop flights from the United States to Rijeka, Croatia, are not available. Instead, you will usually have between two and three layovers depending on what city you are flying out of. Travelers leaving from Atlanta will often stop in cities such as London and Manchester, while those departing from Boston frequently have layovers in Barcelona, Hamburg, and Zurich. When flying out of Chicago, it is common to stop in cities like Paris and Lisbon.
What is the absolute cheapest flight to Rijeka?

The best deal found on momondo in the last two weeks was a flight to Rijeka from Rome for $20. This is 82% cheaper than most flight deals to Rijeka. To find the cheapest price to Rijeka from your area, use momondo's Airport-to-Airport Pricing Tool.
Is there an alternative airport near Rijeka?

Those flying to Rijeka could potentially find better pricing at Pula Airport (39 mi from Rijeka city center), Zagreb Franjo Tuđman Airport (84 mi from Rijeka city center) or Zadar Airport (95 mi from Rijeka city center) depending on the month and departure airport.
Is there a cheaper alternative to flying into Rijeka?

Zadar Airport has an average price of $80 per person and is typically the cheapest airport to fly into when visiting Rijeka. This average price does vary based on departure city. Try momondo's Airport-to-Airport Pricing Tool to find the cheapest flight.
When did momondo last update prices for flights to Rijeka Airport?

Prices for flights to Rijeka Airport refresh daily.
How many operators does momondo search for flights to Rijeka Airport?

There are 7 operators available for flights to Rijeka Airport as of November 2023.
How old do you have to be to fly to Rijeka Airport?

The minimum age for a child to fly alone is five, but airlines offering an unaccompanied minor (UNMR) service may have their age restrictions, such as regulations concerning flight duration, timing, and layovers. It is recommended that you verify with the airline you are booking with for travel to Rijeka Airport.
What documentation or ID do you need to fly to Rijeka Airport?

The travel and health documents required for your trip to Rijeka Airport can vary based on your itinerary and personal situation. As a rule, consider having multiple documents such as a national ID card or driver's license, and a passport valid for six-months after you plan to arrive at Rijeka Airport. We always recommend checking with your airline or a trusted third party such as IATA to get advice.
---
Check out some of the best fares from airports in United States to Rijeka found recently by users on momondo
---
If you're looking for one-way flights from United States to Rijeka, view some of our deals below provided by Lufthansa
---
Explore alternative premium cabin options for your flight to Rijeka
---
What are the passport or visa requirements when visiting Rijeka?

United States citizens are not required to have a visa in order to enter Croatia. However, you will need to book a return plane ticket and have proof of this in order to enter the country. You will also be required to provide a valid passport that does not expire for at least six months after your scheduled return date to the United States. Make sure that your passport has at least one page that is blank in order to receive your immigration stamp. With these documents, you can remain in Rijeka for up to 90 consecutive days.
---
What can you see and do in Rijeka?

Visit one of the city's most famous sites by going to the Trsat Fortress, a castle that has been restored and offers impressive views of the surrounding region. The Cathedral of St. Vitus is another example of the city's unique architecture, and it can be found close to the city center. If you want to spend some time by the ocean, you can go to Sablićevo Beach, which is known for its soft sand and crystal-clear water. Treat yourself to a coffee and some shopping in Korzo, a promenade that is filled with small boutiques and cafes.
---
Why should I use momondo to find a flight deal to Rijeka?

momondo compares prices from hundreds of airlines and agents so you can find and book the best deal on flights to Rijeka. Millions of users trust and use momondo every year so you are in good company.
Can I find flights to Rijeka with flexible booking policies on momondo?

Flights to Rijeka with flexible booking policies can be found by using the search form above and then selecting our dedicated flexible booking filter, which will highlight only the flights where this policy is applied.
How can momondo help me find flights to Rijeka?

Once you have performed a search in the form on the page, momondo provides useful filters and insights. We can show you the cheapest days and times to fly as well as filter your options to help you make an informed choice when booking flights to Rijeka.
I'm not ready to book a flight to Rijeka right now. Can momondo alert me if prices change?

Price alerts on flights to Rijeka are quick and easy to set up on momondo. Simply perform a search and select the price alert feature. It is as simple as that.
---