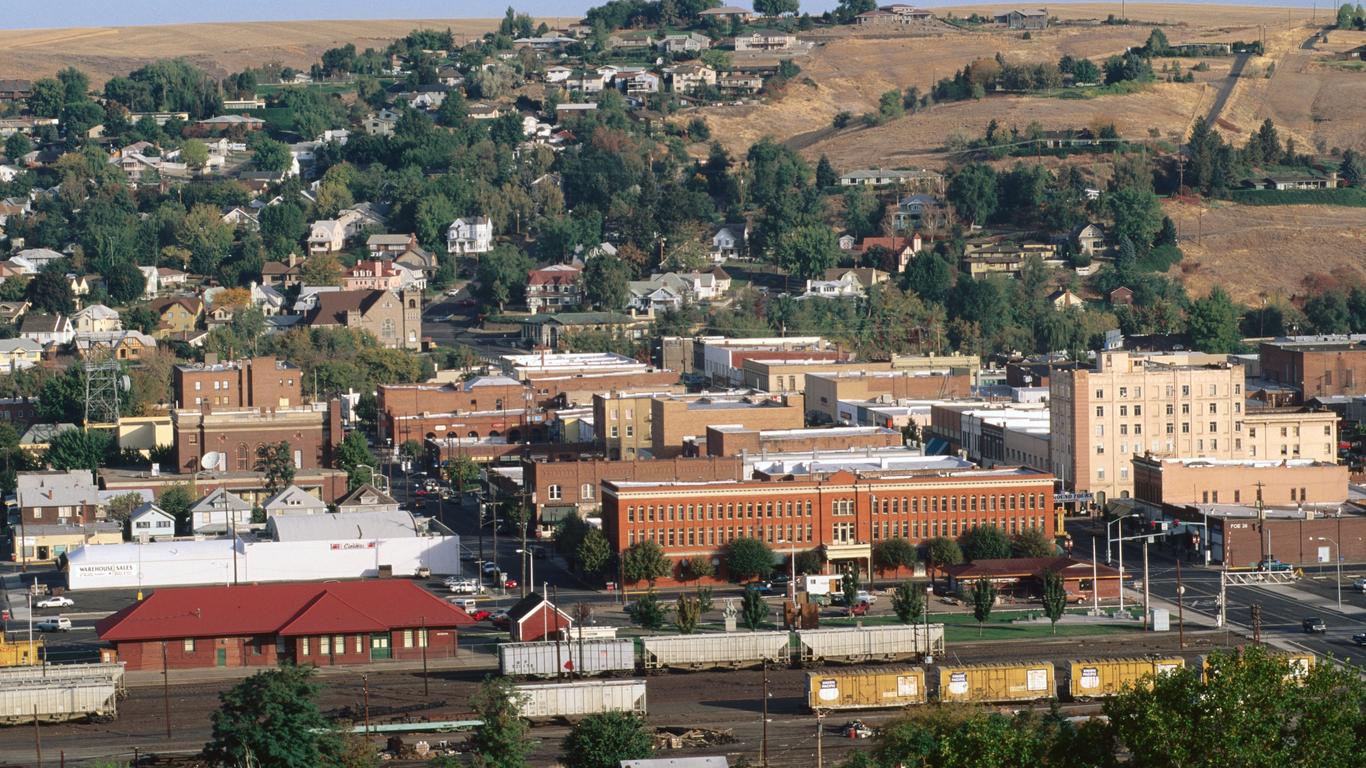 Currently, 1 destinations can be reached directly via flights from Pendleton.
---
Most frequently searched flights from Pendleton, along with the cheapest price and shortest flight duration
---
Which airlines are currently offering the cheapest flights from Pendleton?

Our data suggests that currently, the cheapest flights from Pendleton are being offered by Boutique Air, Alaska Airlines, and Delta. For example, Boutique Air flights from Pendleton to Portland, start at $111, Alaska Airlines flights from Pendleton to Seattle cost around $119, and Delta flights from Pendleton to St. Louis are around $318.

What is the cheapest flight available from Pendleton?

Currently, the cheapest flight from Pendleton found by our users is for $45 to Portland. Prices will vary according to several factors such as the departure date and time, but on average you can expect to pay around $78 to travel from Pendleton to Portland.

Which destinations have the most frequent flights from Pendleton?

Portland is currently the destination served most frequently from Pendleton, with 6 flights per day on average.

Which airlines can you fly with from Pendleton?

Airlines including Alaska Airlines, Delta and United Airlines frequently fly from Pendleton. You can view other airlines by performing a quick search in the form above.
---