How much are hotels near Vincent Park?
If you're planning on staying at any of momondo's recommended hotels in the area of Redondo Beach nearest to Vincent Park, you should expect to pay around $110/night. This price fluctuates based on time of year. In general, a rate under $110/night is a good deal for momondo users staying near Vincent Park. Hotels near Vincent Park are typically 41% less expensive than the average hotel in Redondo Beach, which is $187.
Ramada Limited Redondo Beach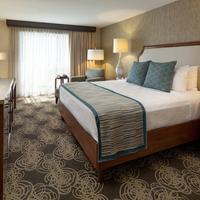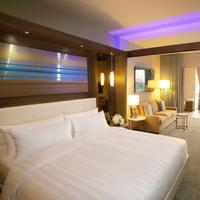 Shade Hotel Redondo Beach
Crowne Plaza Redondo Beach And Marina
Entire Home Redondo Beach- walk to beach and Pier
Private, Fully Detached Beach House W/ Stunning Ocean View!
Cozy Home Close to South Bay Beaches
Southern California Dreaming in Spacious Beach Condo! Family and Pet Friendly
Burnham Beach Cottage #1- Block to Beach!
Burnham Beach Cottage #3- Block To Beach!