Are there hotels available near Bethany Beach?
Hotels near Bethany Beach are typically 16% less expensive than the average hotel in Bethany Beach, which is $309.
Hotels near Bethany Beach
Holiday Inn Express Bethany Beach
Bethany Beach Ocean Suites Residence Inn by Marriott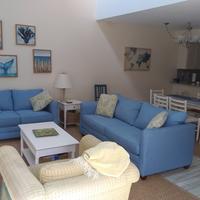 Sea Colony West- 3 Blocks to Beach!
Sea Colony Gem! Renovated 4 Bedroom Condo!
New Listing! Lovely Sea Colony Escape W/ 12 Pools 2 Bedroom Condo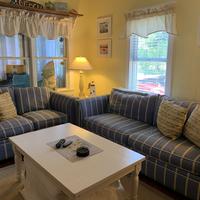 Cottage, walk to the beach.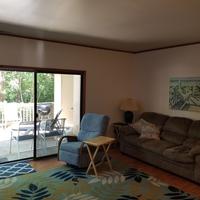 Villas Of Bethany West, Sleeps 6, Walk Or Shuttle To The Beach, Large Pool
Walk to the Beach or Pool from Your Condo in Sea Colony.!
Bethany Tiki Beach House-1/2 Mile From The Beach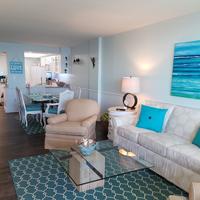 C805: 2br Sea Colony Oceanfront Condo! Private Beach, Pools, Tennis, & More!