How much do hotels cost near Matterhorn Museum?
12 hotels are available near Matterhorn Museum in Zermatt. The average price near Matterhorn Museum is $212/night, but prices can vary based on time of year along with other factors. The peak season (October), when Matterhorn Museum is most popular, has an average price of $190/night whereas the low season (June) generally costs $228/night on average. Hotels near Matterhorn Museum are typically 135% lower than the average hotel in Zermatt, which is $286.
Hotels near Matterhorn Museum
3100 Kulmhotel Gornergrat
Schlosshotel Zermatt Active & Cbd Spa Hotel
Hotel Butterfly, BW Signature Collection
Residence Patricia Zermatt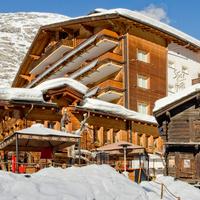 What should I expect to pay for a hotel room near Verbier Ski Resort?
Those looking for a hotel near Verbier Ski Resort should expect to pay $230/night at any of the 12 hotels in the area. During the most popular month of (peak season), hotels near Verbier Ski Resort cost $620/night while they cost $347/night in July, which is considered to be the low season for Verbier Ski Resort. Hotels near Verbier Ski Resort are typically 164% lower than the average hotel in Bagnes, which is $377.
Hotels near Verbier Ski Resort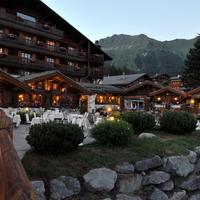 BnB Claudy et Elizabeth Michellod-Dutheil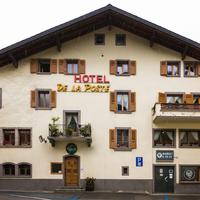 Hotel Des Bains De Saillon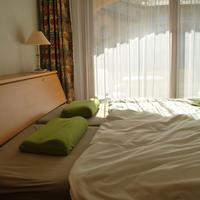 Geranium Gift-particulair