Are there hotels available near Plaza de Toros?
The average price for hotels near Plaza de Toros is $46 per night. Of those hotels, momondo recommends the 12 hotels below for those looking to stay in the area. Since Plaza de Toros is more popular during some parts of the year than others, the prices may vary depending on when you plan your trip. Hotels near Plaza de Toros are typically 25% less expensive than the average hotel in Talavera de la Reina, which is $62.
Hotels near Plaza de Toros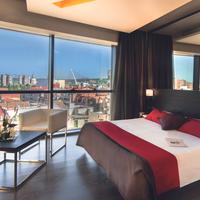 Be Live City Center Talavera
Hosteria de la Galeria Cerdan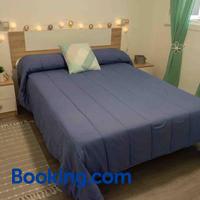 Apart. Céntrico, Reformado, Wifi+ac.