How much are hotels near Saxman Totem Park?
Below are the 11 user recommended hotels in the area of Ketchikan that is closest to Saxman Totem Park. The average price near Saxman Totem Park is $218/night, with prices varying based on several factors including time of year. Hotels near Saxman Totem Park are typically 3% more expensive than the average hotel in Ketchikan, which is $211.
Hotels near Saxman Totem Park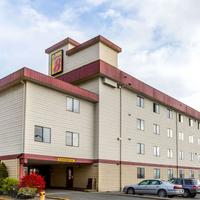 Super 8 by Wyndham Ketchikan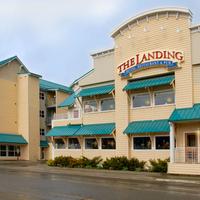 The Landing Hotel & Restaurant
Gilmore Hotel, Trademark Collection by Wyndham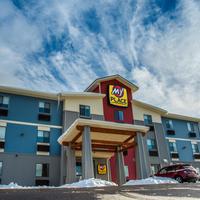 My Place Hotel-Ketchikan, AK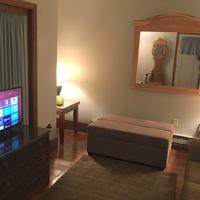 Almost Home Vr 5-Bdrm, 5 Bath Overlooking Knudson Cove Marina. Fishermen Welcome
Angler's Dream. Waterfront Home. Rental Boat. Sleeps 11. Private Dock. Hot Tub
Perfect home away from home!