What is the average price of a hotel near Agawam Park?
Below are the 12 user recommended hotels in the area of Southampton that is closest to Agawam Park. The average price near Agawam Park is $362/night, with prices varying based on several factors including time of year. Hotels near Agawam Park are typically 28% more expensive than the average hotel in Southampton, which is $257.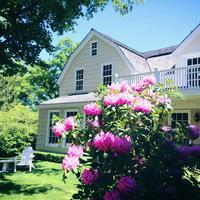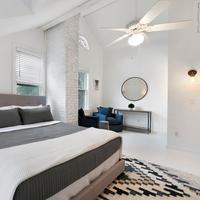 Southampton Village Motel
Maison Vivienne Southampton
Stylish Southampton Village Charmer with Pool and Studio
Designers Own, Perfect Hampton Location!
Southampton Village 3BR, Walk To Town, Bike To beach
Charming Southampton Village Rental walking distance to both shops and beach