What is the average price of a hotel near Snowmass Mountain?
momondo users recommends 12 hotels to users looking to stay near Snowmass Mountain. Hotels in this area have an average price of $340 per night. These prices may change based on several factors, such as time of year. Hotels near Snowmass Mountain are typically 31% more expensive than the average hotel in Snowmass Village, which is $232.
Hotels near Snowmass Mountain
The Crestwood Condominiums
Lichenhearth, A Destination Residence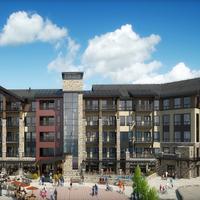 The Crestwood Snowmass Village
Aspen/Snowmass Ski in/Out Condo perfect for friends and families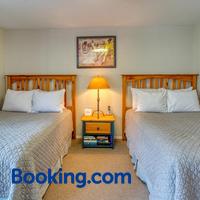 1 Bath Studio Apartment in Snowmass Village
Late Summer/Early Fall Discounts On 4+ Nights! Receive An Additional 10% Off Through Dec 1, 2020!
Capitol Peak Lodge By Snowmass Mountain Lodging