Are there hotels available near Ocotal Beach?
Below are the 12 user recommended hotels in the area of Ocotal that is closest to Ocotal Beach. The average price near Ocotal Beach is $178/night, with prices varying based on several factors including time of year. Hotels near Ocotal Beach are typically 10% less expensive than the average hotel in Ocotal, which is $199.
Complete Apt. Studio Economico
Playa Potrero/Flamingo - The Price You See Is Per Room - Not For The Whole Place
Hotel Ocotal Bed & Breakfast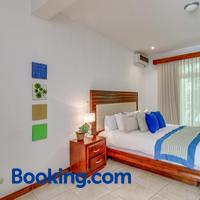 Ocotal Beach Club Hotel 2
Great Location, Great Pools, Great Vacation Place!
The Cove 6 at Playa Ocotal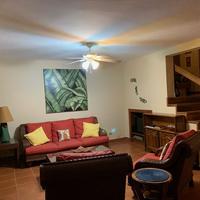 Beautiful Ocean Views + Full Sized Private Pool, Steps to Quiet Beach
Villa Las Olas in Playa Ocotal