How much are hotels near Second Beach?
Below are the 12 user recommended hotels in the area of Middletown that is closest to Second Beach. The average price near Second Beach is $425/night, with prices varying based on several factors including time of year. Hotels near Second Beach are typically 58% more expensive than the average hotel in Middletown, which is $178.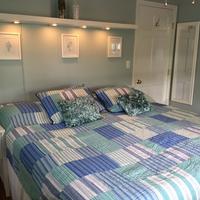 Easton Point Cottage, Short Walk To First And Second Beach
Beach House Overlooking Sachuest Beach And Wildlife Refuge Next To St. Georges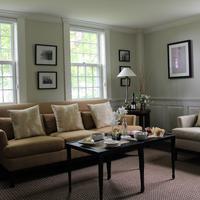 Paradise Farmhouse at Norman Bird Sanctuary
Luxury Carriage House Loft, Beach Views, Inground Spa/Pool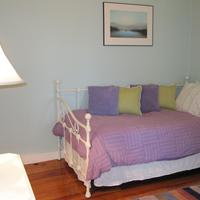 Newport Beach Cottage atop Sachuest Beach with Spa and Pool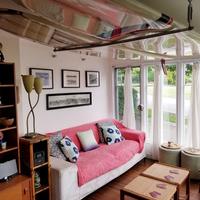 Great Beach Cottage Between 1st and 2nd Beaches
Less Than 1 Mile To Third Beach And Under 5 Miles To Newport
Bartram's Bed And Breakfast
Secluded, beautiful home. Minutes from Sachuest/Second beach and Newport!
Steps To Beach, Acre Of Yard, 4 Br, 3 Full Ba, Tuckerman Ave
Newport Historic Carriage House By The Sea,spapool