How much do hotels cost near Bonnefanten Museum?
There are 12 hotels near Bonnefanten Museum that have an average price of $103 per night. Hotel prices may shift based on several factors such as time of year. The peak season for this area is September and the peak season price for hotels in the area of Bonnefanten Museum is $109/night. The low season in this area is March and hotel prices usually cost about $48/night. Hotels near Bonnefanten Museum are typically 114% lower than the average hotel in Maastricht, which is $118.
Hotels near Bonnefanten Museum
Townhouse Designhotel Maastricht
Bastion Hotel Maastricht Centrum
Amrâth Grand Hotel de l'Empereur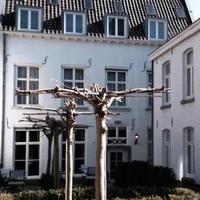 Boutique Hotel Sint Jacob
Select Hotel Apple Park Maastricht
Kruisherenhotel Maastricht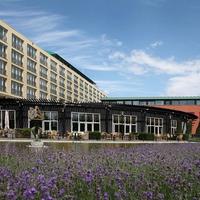 Van Der Valk Hotel Maastricht
How much do hotels cost near Parkstad Limburg Stadion?
If you're planning a trip to Kerkrade and want to stay at any of the 12 hotels in the area around Parkstad Limburg Stadion you should expect to pay around $99/night. This price fluctuates based on time of year. During October (peak season) you can expect to pay $130/night and if you're planning your visit in November (low season), the average price will typically be closer to $100/night. Hotels near Parkstad Limburg Stadion are typically 116% lower than the average hotel in Kerkrade, which is $115.
Hotels near Parkstad Limburg Stadion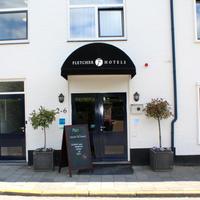 Fletcher Hotel Valkenburg
Hotel & Restaurant Kasteel Elsloo
Tulip Inn Heerlen City Centre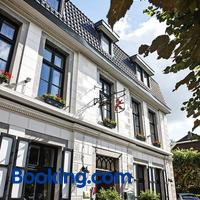 In Den Roden Leeuw Van Limburg
Hotel Snowworld Landgraaf
Van Der Valk Hotel Stein-Urmond
Fletcher Hotel-Restaurant De Burghoeve
Hotel Schaepkens Van St Fijt