How much are hotels near Frederiksborg Palace?
If you're planning on staying at any of momondo's recommended hotels in the area of Hillerød nearest to Frederiksborg Palace, you should expect to pay around $129/night. This price fluctuates based on time of year. In general, a rate under $129/night is a good deal for momondo users staying near Frederiksborg Palace. Hotels near Frederiksborg Palace are typically 26% less expensive than the average hotel in Hillerød, which is $176.
Hotels near Frederiksborg Palace
Rose-House Hillerød Bed and Kitchen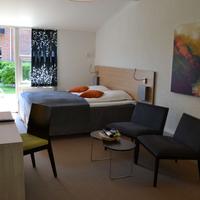 Best Western Hotel Hillerod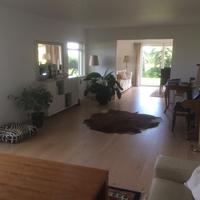 Wonderful And Comfortable Renovated Farm In A Quiet Place
House At The Country, 30 Km. From Copenhagen.
Pharmakon Hotel & Conferencecenter