Are there hotels available near TschentenAlp?
The average price for hotels near TschentenAlp is $156 per night. Of those hotels, momondo users recommend the 12 hotels below for those looking to stay in the area. Since TschentenAlp is more popular at some times of year than others, prices may vary depending on when you plan your trip. Hotels near TschentenAlp are very similar to the average price of a hotel in Adelboden, which is $157.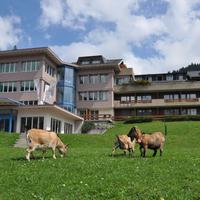 Ferien- und Familienhotel Alpina
Hotel Beau-Site Adelboden
Hotel Bristol - Relais Du Silence
Are there hotels available near Engstligenalp?
Below is the user recommended hotel in the area of Adelboden that is closest to Engstligenalp. The average price near Engstligenalp is $190/night, with prices varying based on several factors including time of year. Hotels near Engstligenalp are typically 17% more expensive than the average hotel in Adelboden, which is $157.
Hotels near Engstligenalp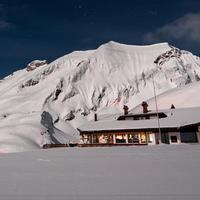 Berg- & Naturhotel Engstligenalp