How much do hotels cost near Santa Maria delle Rose?
If you're planning a trip to Assisi and want to stay at any of the 11 hotels in the area around Santa Maria delle Rose you should expect to pay around $92/night. This price fluctuates based on time of year. During September (peak season) you can expect to pay $110/night and if you're planning your visit in February (low season), the average price will typically be closer to $30/night. Hotels near Santa Maria delle Rose are typically 103% higher than the average hotel in Assisi, which is $89.
Hotels near Santa Maria delle Rose
Open-Space Le Macine Apartment
Hotel Ristorante La Terrazza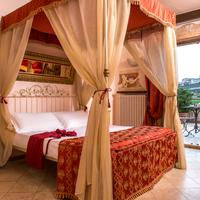 Carpediem Assisi Living Club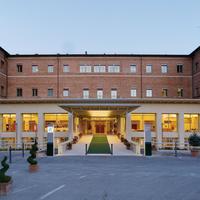 Are there hotels available near Palazzo dei Consoli?
Those looking for a hotel near Palazzo dei Consoli should expect to pay $79/night at any of the 12 hotels in the area. During the most popular month of November (peak season), hotels near Palazzo dei Consoli cost $94/night while they cost $143/night in October, which is considered to be the low season for Palazzo dei Consoli. Hotels near Palazzo dei Consoli are typically 157% lower than the average hotel in Gubbio, which is $124.
Hotels near Palazzo dei Consoli
Catignano Hotel Ristorante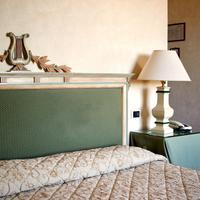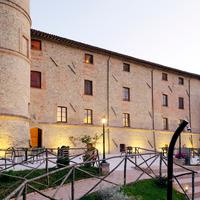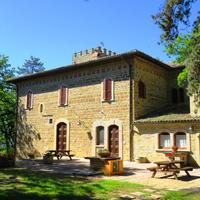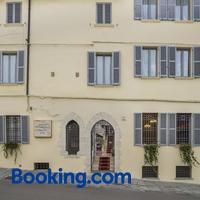 Azienda Agraria Montelujano