How much are hotels near Atlas Arena?
If you're looking for a hotel in Łódź near Atlas Arena then you are in luck. momondo recommends 12 hotels near Atlas Arena and on average, area hotels cost $41/night. This price may vary based on season. Hotels near Atlas Arena are very similar to the average price of a hotel in Łódź, which is $41.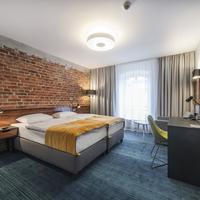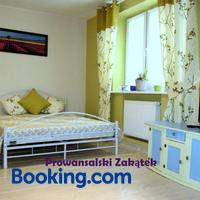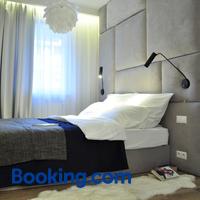 How much are hotels near Stadion Widzewa?
The average price for hotels near Stadion Widzewa is $26 per night. Of those hotels, momondo recommends the 7 hotels below for those looking to stay in the area. Since Stadion Widzewa is more popular during some parts of the year than others, the prices may vary depending on when you plan your trip. Hotels near Stadion Widzewa are typically 37% less expensive than the average hotel in Łódź, which is $41.
Hotels near Stadion Widzewa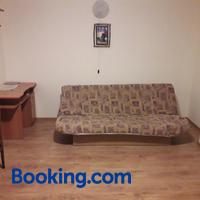 Apartament z 3 sypialniami na wylaczny uzytek - Selekcyjna 15
Time for You Apartments 3 Trasa WZ