Are there hotels available near The Great Morass?
The average price of the 6 hotels near The Great Morass is $323 per night. Since The Great Morass is more popular during certain months of the year than others, the prices may vary depending on when you plan your trip. In a typical year, The Great Morass is most popular during November and least popular during October. These are known as peak seasons and low seasons. The nightly rate for hotels near The Great Morass during peak seasons is $76 and in low seasons is $491. Hotels near The Great Morass are typically 150% higher than the average hotel in Orange Bay, which is $216.
Hotels near The Great Morass
Absolutely Beachfront!! Pool! Staff! Security-Negril Beach Villa, - 7 Mile Beach
Chippewa Village Poolside Apt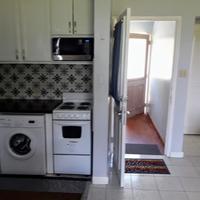 Large Beachfront Studio Apartment Located Along The Negril 7 Miles Beach With
Sea View Luxury 3 Br Condo
Point Village Beach, Sand, Sleep, Exhale (24hr security Free Wifi and Cable)
How much do hotels cost near Fort Charlotte?
If you're looking for a hotel in Lucea near Fort Charlotte then you are in luck! There are 10 hotels in the area. On average these hotels cost $129/night, but this price varies based on time of year. During the peak season at Fort Charlotte (October), you can expect prices of $216/night and during the low season (April), the average price is $336/night. Hotels near Fort Charlotte are typically 231% lower than the average hotel in Lucea, which is $297.
Hotels near Fort Charlotte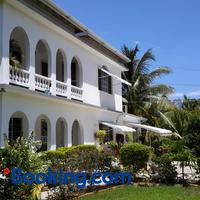 Grand Palladium Jamaica Resort & Spa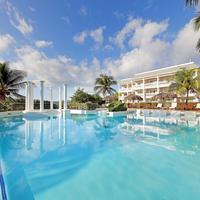 Grand Palladium Lady Hamilton Resort & Spa
Purple Cabin On Half Moon Beach
Blue Paloma Bed & Breakfast
Perfect Home For Rest And Relaxation. Breathtaking View Of The Carribean Sea
Blue Moon Cabin On The Beach
Yellow Bird Cabin On The Beach