How much do hotels cost near Taco Bell Arena?
11 hotels are available near Taco Bell Arena in Boise. The average price near Taco Bell Arena is $108/night, but prices can vary based on time of year along with other factors. The peak season (September), when Taco Bell Arena is most popular, has an average price of $123/night whereas the low season (July) generally costs $174/night on average. Hotels near Taco Bell Arena are typically 121% lower than the average hotel in Boise, which is $131.
Hotels near Taco Bell Arena
Howard Johnson by Wyndham Boise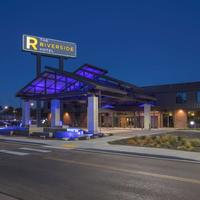 The Riverside Hotel, BW Premier Collection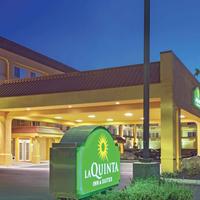 La Quinta Inn & Suites by Wyndham Boise Towne Square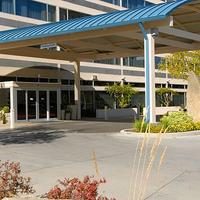 Holiday Inn Express Boise-University Area
Hilton Garden Inn Boise Spectrum
Extended Stay America - Boise - Airport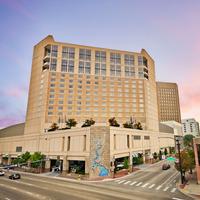 Hyatt Place Boise Downtown
Hampton Inn & Suites Boise-Downtown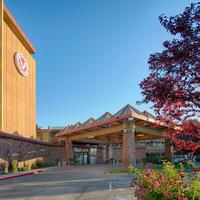 Red Lion Hotel Boise Downtowner
What should I expect to pay for a hotel room near Silverwood Theme Park?
The average price of the 6 hotels near Silverwood Theme Park is $112 per night. Since Silverwood Theme Park is more popular during certain months of the year than others, the prices may vary depending on when you plan your trip. In a typical year, Silverwood Theme Park is most popular during September and least popular during December. These are known as peak seasons and low seasons. The nightly rate for hotels near Silverwood Theme Park during peak seasons is $155 and in low seasons is $151. Hotels near Silverwood Theme Park are typically 131% lower than the average hotel in Athol, which is $147.
Hotels near Silverwood Theme Park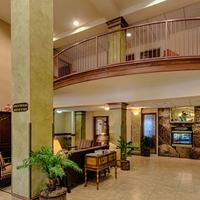 Triple Play Resort Hotel & Suites
10 min to Silverwood with Hot Tub Access
TreeHouse at Hauser Lake Idaho
Cozy Cottage, N. Idaho - 5 Min. To Silverwood. 40 Min To Base Schweitzer Mtn