Are there hotels available near Amalfi Beach?
If you're looking for a hotel in Amalfi near Amalfi Beach then you are in luck! There are 12 hotels in the area. On average these hotels cost $151/night, but this price varies based on time of year. During the peak season at Amalfi Beach (October), you can expect prices of $413/night and during the low season (February), the average price is $97/night. Hotels near Amalfi Beach are typically 209% lower than the average hotel in Amalfi, which is $316.
NH Collection Grand Hotel Convento di Amalfi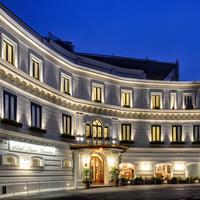 How much do hotels cost near Piazza del Municipio?
There are 12 hotels near Piazza del Municipio that have an average price of $112 per night. Hotel prices may shift based on several factors such as time of year. The peak season for this area is November and the peak season price for hotels in the area of Piazza del Municipio is $157/night. The low season in this area is May and hotel prices usually cost about $145/night. Hotels near Piazza del Municipio are typically 126% lower than the average hotel in Naples, which is $141.
Hotels near Piazza del Municipio
Renaissance Naples Hotel Mediterraneo
B&B Brothers Suite Vomero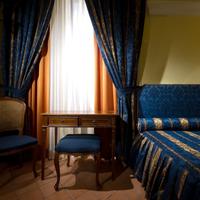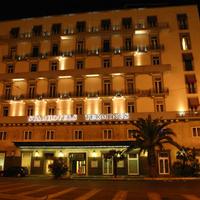 Royal Continental Hotel Naples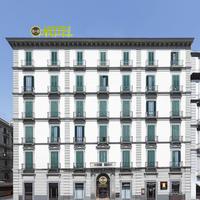 Palazzo Caracciolo Napoli - MGallery