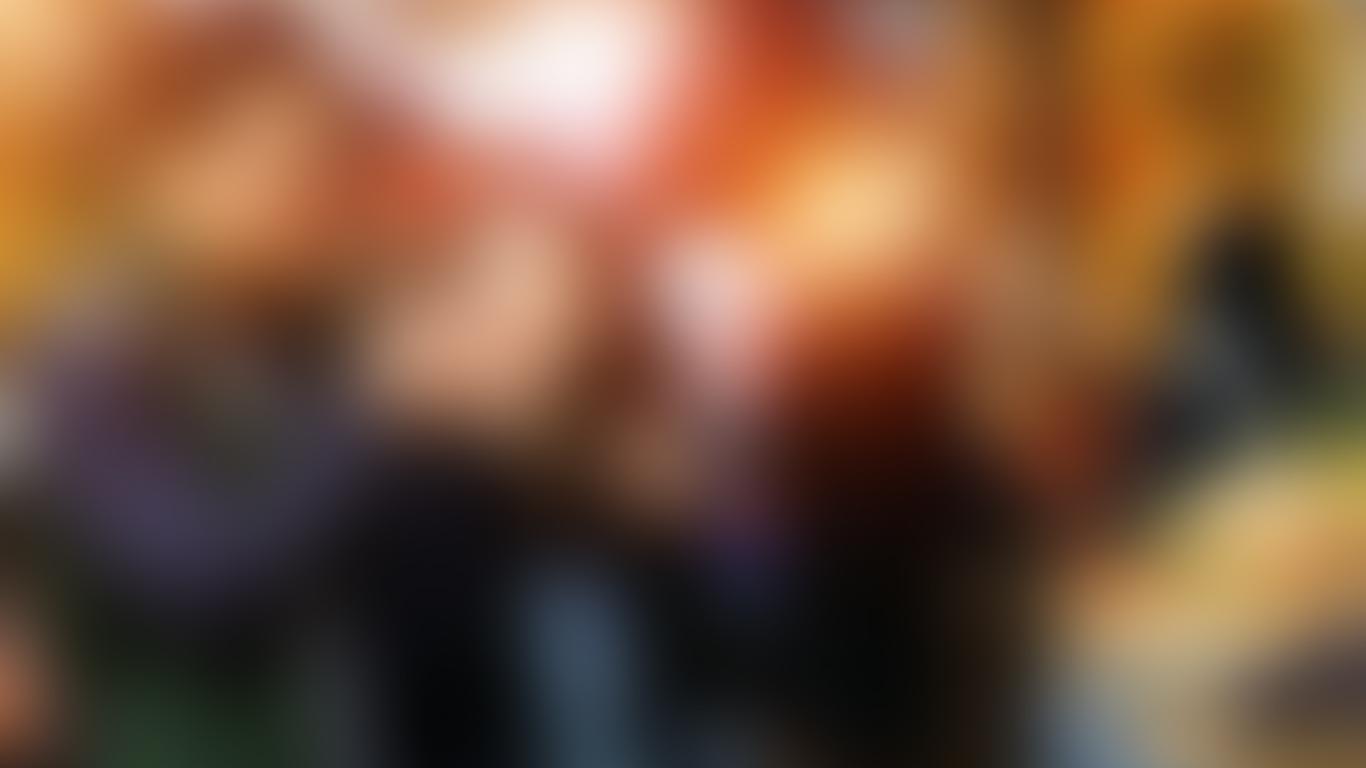 Find the perfect hotel for your stay in Caldera
---
Check out the information below to find the best deal on a hotel room in Caldera
Cheapest day of week

Monday
is the cheapest day of the week to book

Highest day of week

Sunday
is the most expensive day of the week to book
$44
is the average per night cost for a hotel on this day
$94
is the average per night cost for a hotel on this day
---
Get a quick overview on price and accommodation trends for your visit in Caldera
---
Use the information below to find quality Caldera hotel rooms for low prices
Best prices found by momondo users in the past 24 hours.
---
These hotels and hostels usually make for a cheap way to stay in Caldera
---
These Caldera hotels have the best prices for their ratings
---
Read these important travel tips before booking a hotel in Caldera
When is the best time to book a hotel in Caldera?

The cheapest month to book a hotel in Caldera is November. The cost of your room could be as much as 41% cheaper than peak months.
Which day is cheapest to stay in Caldera?

Sunday is the day where you will typically find the lowest price for your hotel room in Caldera. The highest price tends to be on Saturday.
Does Caldera have vacation rentals?

Yes, Caldera has 38 vacation rentals available. If you're interested in a vacation rental in Caldera, Espectacular casa en bahía inglesa! is the most popular in the city. Compare deals on vacation rentals in Caldera.
How many operators does momondo search for hotels in Caldera?

As of November 2023, there are 94 operators available to choose from for hotels in Caldera.
When did momondo last update prices for hotels in Caldera?

Prices for hotels in Caldera were last updated today.
---
Why should I book accomodation in Caldera through momondo?

momondo is free! We extensively search hundreds of websites, returning hotels and other accommodation options in Caldera ranging from well known hotels groups to small independent businesses. momondo then makes all these options easy to filter so you can find the perfect place to stay.
How does momondo help me find a great place to stay in Caldera?

You can find a great place to stay in Caldera by using our filters once you have used the search form above. The filters momondo offer include simple options such as star rating, location and price; but also go much further and allow you to select accommodation based on style, amenities such as free breakfast and internet as well as enhanced health and safety options.
---