How much do hotels cost near Europa-Park?
Those looking for a hotel near Europa-Park should expect to pay $114/night at any of the 12 hotels in the area. During the most popular month of September (peak season), hotels near Europa-Park cost $163/night while they cost $112/night in , which is considered to be the low season for Europa-Park. Hotels near Europa-Park are typically 136% lower than the average hotel in Rust, which is $155.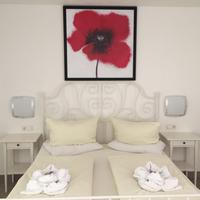 Apartment - Pension Marianna
Hotel La Toscana Nähe Europapark Mit Ticket Garantie
Hotel Sun Parc - Free Shuttle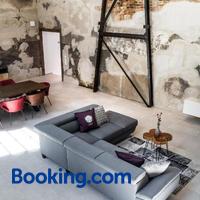 Parkside Boutique Appartements
Ruhige Ferienwohnung mit Ausblick auf die Vogesen
Are there hotels available near Bodenseestadion?
If you're looking for a hotel in Konstanz near Bodenseestadion then you are in luck! There are 12 hotels in the area. On average these hotels cost $85/night, but this price varies based on time of year. During the peak season at Bodenseestadion (September), you can expect prices of $179/night and during the low season (April), the average price is $75/night. Hotels near Bodenseestadion are typically 144% lower than the average hotel in Konstanz, which is $122.
Hotels near Bodenseestadion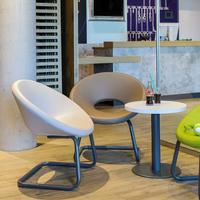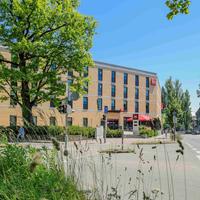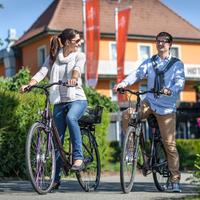 Ganter Hotel & Restaurant Mohren
Sternen Hotel & Restaurant