How much do hotels cost near Mapenzi Beach?
If you're planning a trip to Kiwengwa and want to stay at any of the 5 hotels in the area around Mapenzi Beach you should expect to pay around $169/night. This price fluctuates based on time of year. During October (peak season) you can expect to pay $125/night and if you're planning your visit in (low season), the average price will typically be closer to $348/night. Hotels near Mapenzi Beach are typically 104% lower than the average hotel in Kiwengwa, which is $175.
Hotels near Mapenzi Beach
Ocean View Junior Suite Tatu Zanzibarhouses
How much do hotels cost near Nungwi Beach?
The average price of the 12 hotels near Nungwi Beach is $369 per night. Since Nungwi Beach is more popular during certain months of the year than others, the prices may vary depending on when you plan your trip. In a typical year, Nungwi Beach is most popular during October and least popular during May. These are known as peak seasons and low seasons. The nightly rate for hotels near Nungwi Beach during peak seasons is $172 and in low seasons is $244. Hotels near Nungwi Beach are typically 147% higher than the average hotel in Nungwi, which is $252.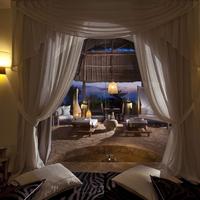 Diamonds Star of the East Zanzibar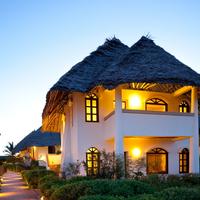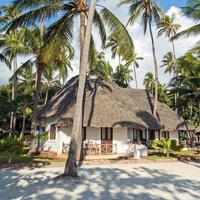 Diamonds La Gemma dell'Est
DoubleTree Resort by Hilton Zanzibar - Nungwi
Royal Zanzibar Beach Resort
Sandies Baobab Beach Zanzibar