This article gives the framework of how to apply for a badge and the application process. It also explains the badge selection criteria, including the sustainable practices that can qualify a property for a Travel Sustainable badge and the certifications recognised in the Travel Sustainable programme.
How the badge application process works
Property submits their practices
The property management uses the extranet to submit which sustainable practices they are following.
An assessment is conducted
Our sister brand Booking Holdings performs an assessment of the property's submitted practices against their independently validated criteria model, which takes into account geographic factors related to accessibility and costs to implement certain practices. Based on this assessment, the model calculates an overall impact score for the property, which determines badge eligibility.
The property is notified
The property management will receive an email with the assessment outcome within 24 hours of submitting their practices.
There are two possible outcomes
Badge success: If the impact score is high enough, the property will receive the badge, which will automatically be added to its listing within 48 hours.
Advice and resources: If the impact score is not high enough to be eligible, the property will receive advice and resources on implementing additional sustainable practices. The more practices the property follows, the higher its score and the closer it gets to receiving the new badge.
Qualifying sustainable practices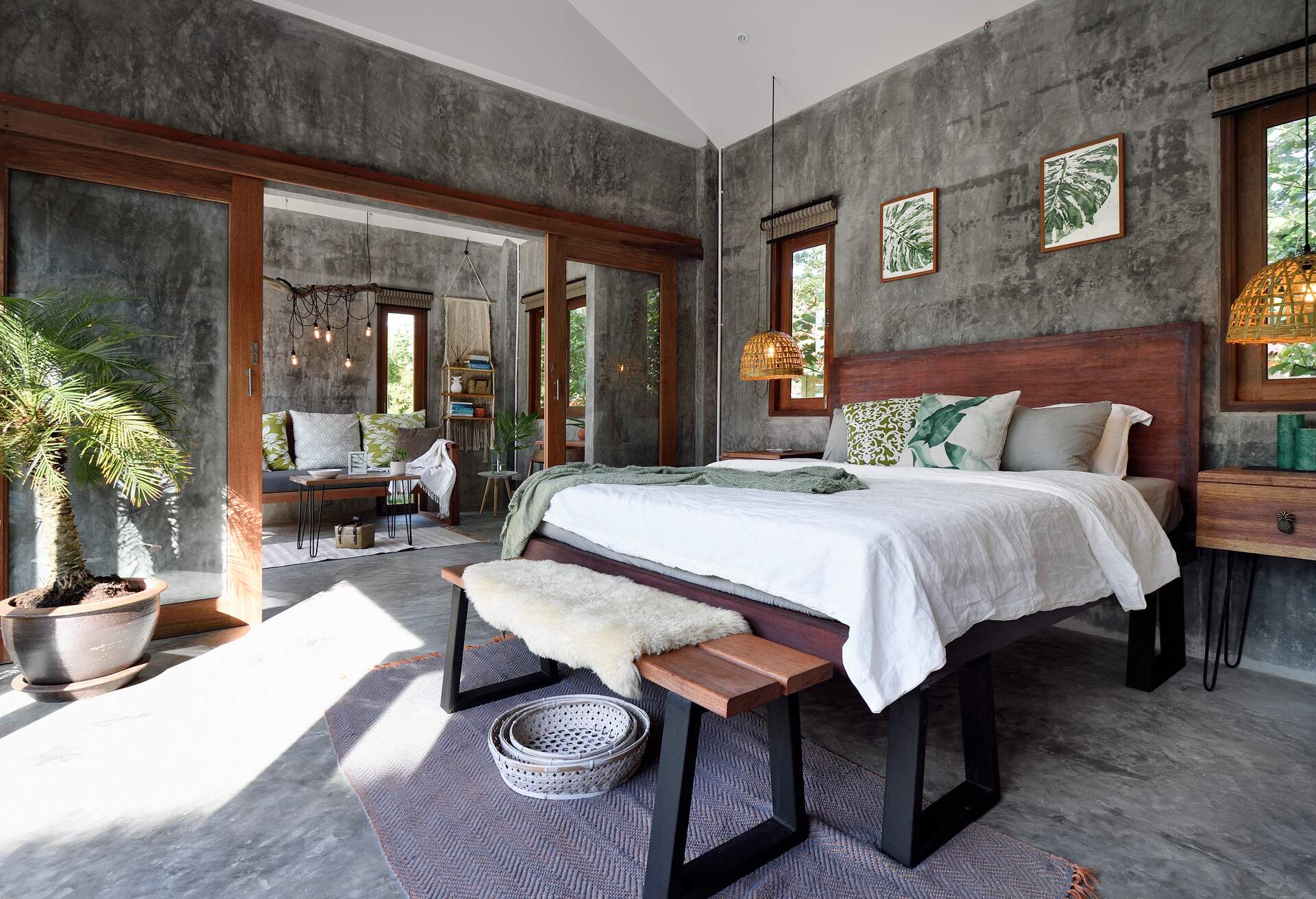 In order to qualify for a Travel Sustainable badge, the property must practice a significant number of initiatives in the following categories:
Water – Simple efforts, like washing towels less often, save significant energy and water.
Practices are:
Single-use plastic miniature shampoo, conditioner, and body wash bottles not used
Option to reuse towels
Option to opt-out of daily room cleaning
Water-efficient toilets
Water-efficient showers
Waste – Offer recycling options and cut down on plastic and food leftovers to make a big impact.
Practices are:
Single-use plastic straws not used
Single-use plastic cups not used
Single-use plastic water bottles not used
Single-use plastic beverage bottles not used
Single-use plastic cutlery/plates not used
Single-use plastic stirrers not used
Recycling bins available to guests and recycling of waste
The property making efforts to reduce their food wastage
Water cooler/dispenser
Nature – Respect local wildlife and nurture the accommodation's green spaces.
Practices are:
Bicycle rental
Wild (non-domesticated) animals are not displayed/interacted with while captive on the property or harvested, consumed, or sold
Green spaces such as gardens/rooftop gardens on the property
Most food provided is organic
Energy and greenhouse gasses – Minimise operational emissions with measures like switching to renewable energy.
Practices are:
Key card or motion-controlled electricity
Most food provided at the property is locally sourced
Most lighting throughout the property uses energy-efficient LED bulbs
All windows are double-glazed
Offsets a portion of their carbon footprint
100% renewable electricity is used throughout
Destination and community – Promote local small businesses, such as tour guides or restaurants.
Practices are:
Invest a percentage of revenue back into community projects or sustainability projects
Tours and activities organised by local guides and businesses offered
Local artists are offered a platform to display their talents
Provide guests with information regarding local ecosystems, heritage and culture, as well as visitor etiquette
Qualifying certifications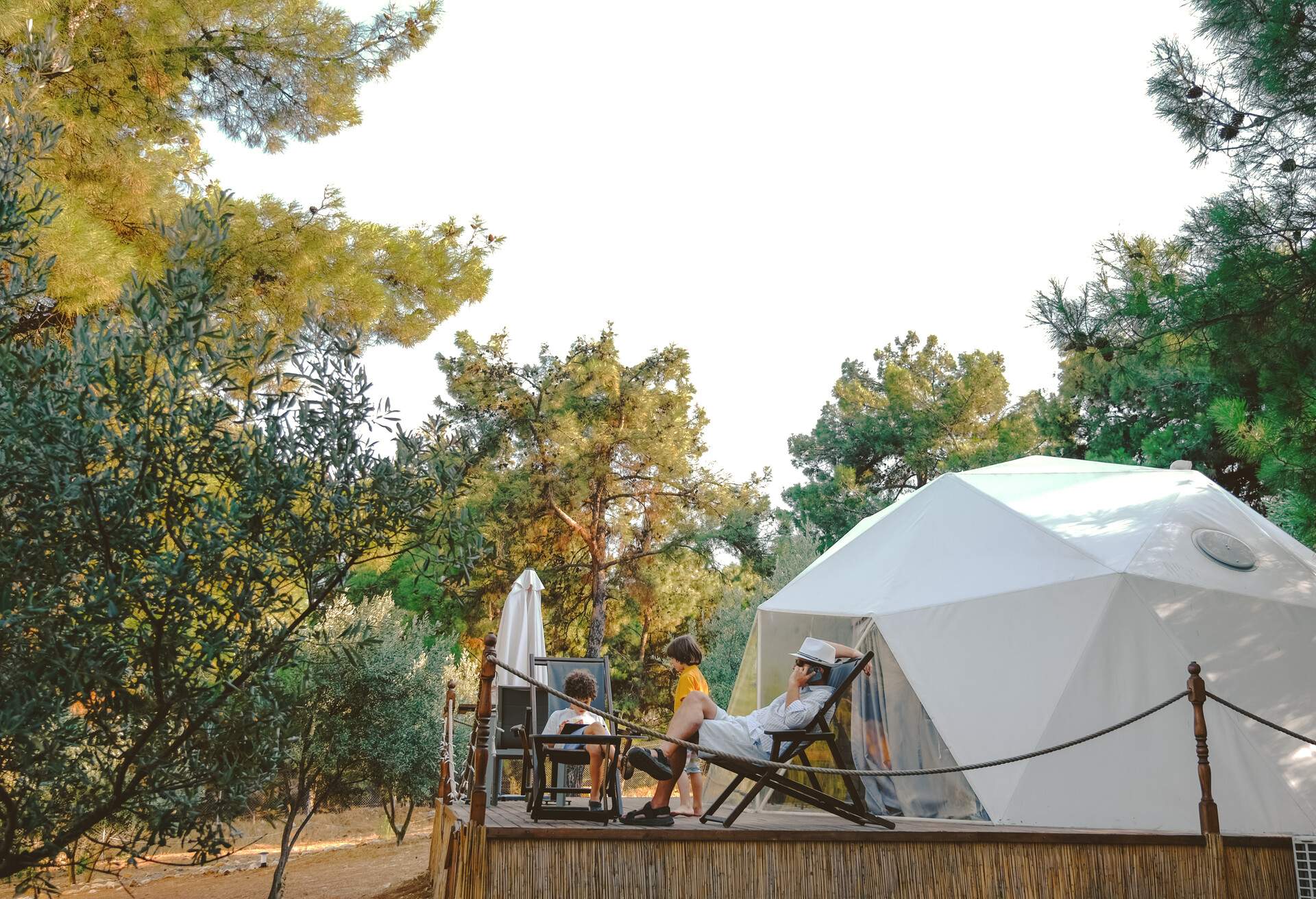 In order to qualify for a Travel Sustainable badge, the property has either been certified through the Travel Sustainable programme or through one of the following accreditation bodies:
Green Tourism
EU Ecolabel
Green Seal
Nordic Swan Ecolabel
Green Hospitality Ecolabel
Ibex Fairstay
Fair Trade Tourism
LEED
Edge
All certifications accredited or recognised by the GSTC
For more information about the Travel Sustainable programme, the benefits of having a badge and how you can apply, please click here.