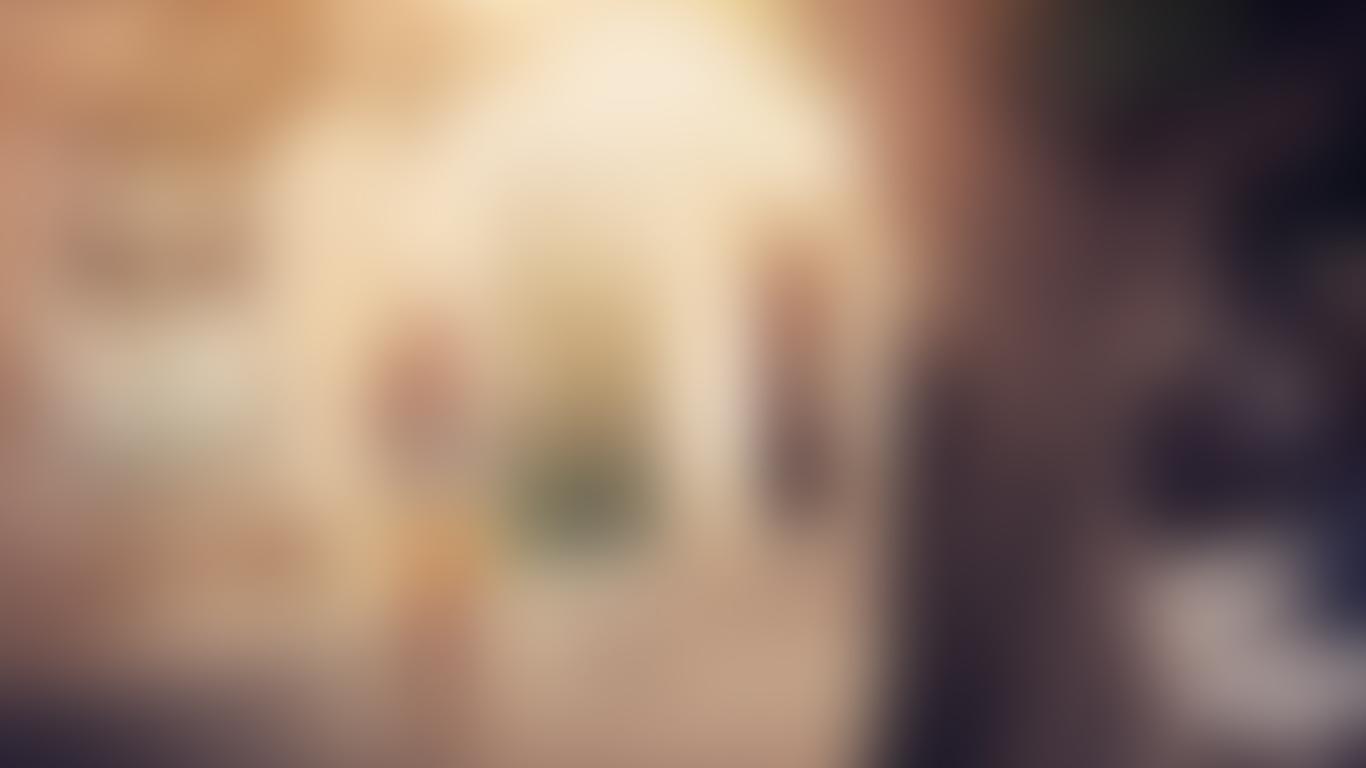 Find the perfect hotel for your stay in Centro, Livigno
---
Check out the information below to find the best deal on a hotel room in Centro, Livigno
Low Season

November
cheapest month to stay

High Season

October
most expensive time to stay
58%
expected price decrease
71%
expected price increase
Cheapest day of week

Thursday
is the cheapest day of the week to book

Highest day of week

Saturday
is the most expensive day of the week to book
$98
is the average per night cost for a hotel on this day
$194
is the average per night cost for a hotel on this day
| | | |
| --- | --- | --- |
| Cheapest time to book | | The cheapest time to book hotels in Centro is: 1-2 star, 42 days before. |
| | | |
| --- | --- | --- |
| | 1-2 star | $119 - $170 |
| | 3 star | $135 - $193 |
| | 4-5 star | $194 - $240 |
---
Use the information below to find quality Centro, Livigno hotel rooms for low prices
Best prices found by momondo users in the past 24 hours.
---
These hotels and hostels usually make for a cheap way to stay in Centro, Livigno
---
These Centro, Livigno hotels have the best prices for their ratings
---
Get a quick overview on price and accommodation trends for your visit in Centro
$52
Agriturismo La Poina
1985
38 days
---
Read these important travel tips before booking a hotel in Centro, Livigno
How many days should I stay in Centro, Livigno?

On average, people stay in Centro for a total of 38 nights.
What is the price of a hotel room in Livigno's Centro?

A hotel room in Centro will generally set you back around $158 per night. This figure is an average and prices will vary according to the facilities, location and room availability at your desired hotel.
What time of year is best to book a hotel in Centro?

Centro hotels are at their most economical to book in the month of November. The rates you are charged may be 58% lower than in the high season and is the best time to get a great deal.
What is the cheapest day to stay in Centro?

The cost of a Centro hotel room will vary for each day but generally Wednesday works out the most economical, with Friday proving the least economical.
How much are Centro, Livigno hostels per night?

Centro Hostels typically cost in the region of $82 a night for each person. This price is taken from hostels and hotels with a 2 star or below rating. Hostels are very economical and come out on average $76 cheaper than the average price of a hotel in Centro.
How many operators does momondo search for hotels in Centro?

As of September 2023, there are 700 operators available to choose from for hotels in Centro.
When did momondo last update prices for hotels in Centro?

Prices for hotels in Centro are refreshed on a daily basis.
---
Learn more about these user-preferred hotels in Centro, Livigno
---
Check out hotel prices for these other neighborhoods that are also in Livigno
Explore recommended destinations other users love to stay at year-round
---
Why should I book accomodation in Centro through momondo?

By quickly finding and returning Centro hotels and accommodation options, momondo can save you time and money. We search for hotels and accommodation deals from numerous independent and larger businesses. All you have to do is choose where you want to stay.
How does momondo help me find a great place to stay in Centro?

momondo finds you a great place to stay in Centro by enabling you to filter and refine your search. You can filter by price, location, amenities, review score and so much more.
---